Improving Teaching Efficacy & Bringing Balance to Home & Work Lives
Supporting teachers in becoming the best versions of themselves by reaching optimal wellness/health. This will improve their teaching efficacy as well as bring balance to their home and work lives

Course Registration | How It Works
Information on registering for a course or workshop is below. Once you've registered, you will receive an email with information on completing payment via PayPal, if this payment option was selected. Once payment is completed, you will receive another email with information on accessing the course, and your FREE 250 page workbook:
1) Register with Health Solutions Associates by completing the form. Once you register you will receive a welcome letter with a link to register with our credit granting institution: Castleton University. If you are taking this program for recertification credits you do not need to register with Castleton University.
2) Fees:

$1095.00 (3 graduate credit course) or
$695.00 (30 hours Professional Development certificate)
$275.00 (10 hrs. PD certificate – Nutrition)
$275.00 (10 hrs. PD certificate – Fitness)
$275.00 (10 hrs. PD certificate – Stress Management)
3) Payment Options:

PayPal
Invoice Your School

 

4) Email Confirmations:

Thank You for Registering
Course Accessibility
NOTE: The course is open enrollment, all online and asynchronous. Students choose a date closest to the date/month they want to start (January 10, January 24, February 7, February 21, March 7, March 21, April 4).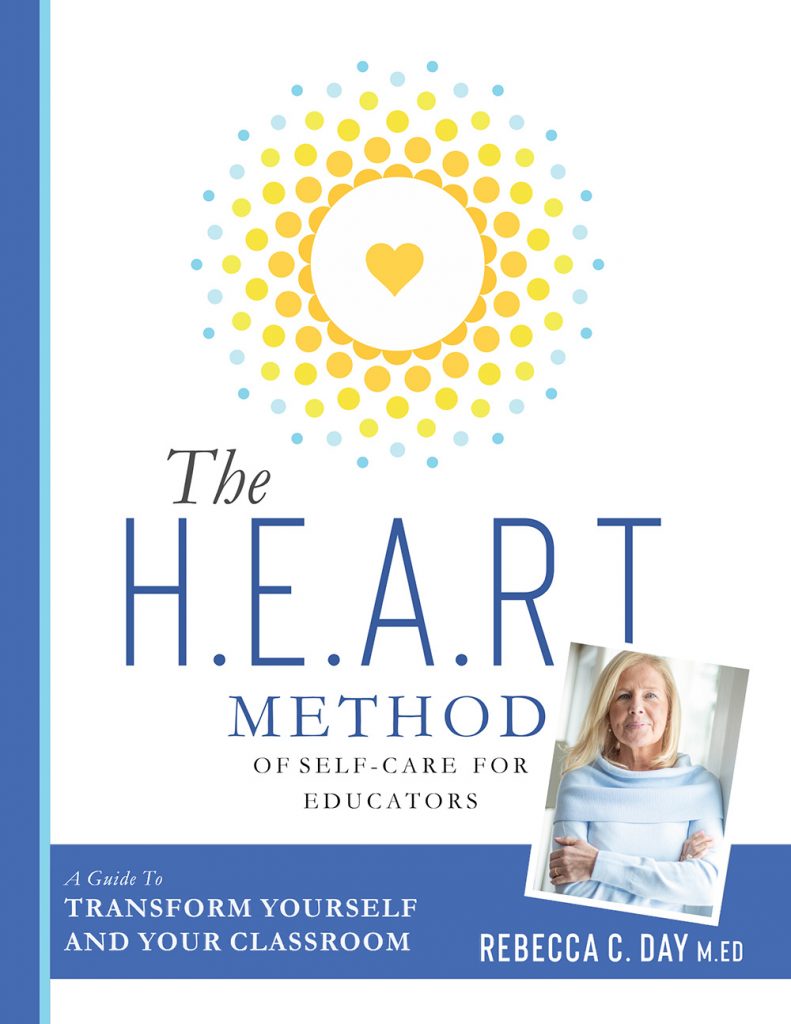 Course Registration | Complete Form